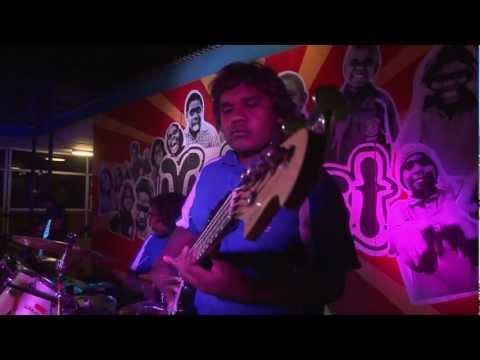 Here's a short introduction to who we are and what we do.
Working alongside remote Indigenous communities around Australia, our mob of local and specialist facilitators help enhance educational outcomes for kids through unique music, songwriting and arts-based workshops.
If you'd like to help create educational opportunities for young Indigenous Australians, through music and the arts, just click here or, alternatively, on the 'donate/shop' tab in the top right.
For information on regular giving and bequests, please contact us.
If you are interested in holding a fundraiser for Music Outback Foundation, please contact Trish Ennis.